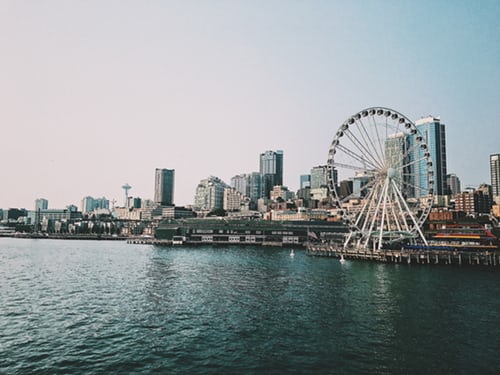 Xtracted Labs HQ


Seattle, Washington
Xtracted Laboratories is headquartered in Seattle, Washington. Our lab sits in the heart of the city's SoDo neighborhood just south of the city center. It is the third commercial facility we've built out to serve the state of Washington.
Our original lab in Georgetown opened in 2011 and is generally regarded as the first commercial lab in the state for processing cannabis. We quickly outgrew that first laboratory and built our second in 2012. That lab was the first cannabis processing facility to be inspected and signed off by city and state officials as well as the Fire Marshall. Government cooperation with cannabis businesses was generally unheard of in those days.
Our current facility was built out in 2014 during the transition from medical cannabis to the adult-use market and has produced every gram of hash oil we've extracted for the local legal market in Washington.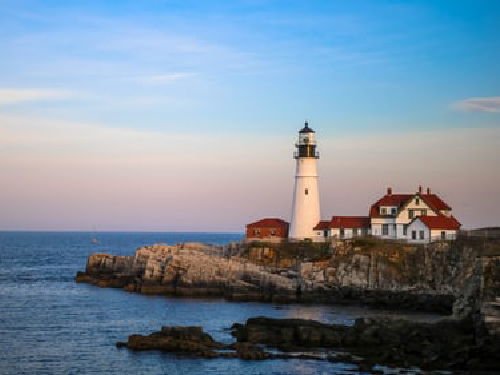 Xtracted Labs New England
Portland, Maine
Portland, Maine is home to Xtracted Labs New England where we currently operate as a patient provider to the local medical market and are actively developing partnerships with local businesses that are planning for the future of adult-use access in the state. 
The original New England lab was established in Saco, Maine in 2016. Shortly after that we broke ground in Portland, Maine as we went to work building a state-of-the-art facility from the ground up. In 2018 we started processing cannabis in the immaculate, purpose-built laboratory which is attached to the Iron Lung cultivation facility.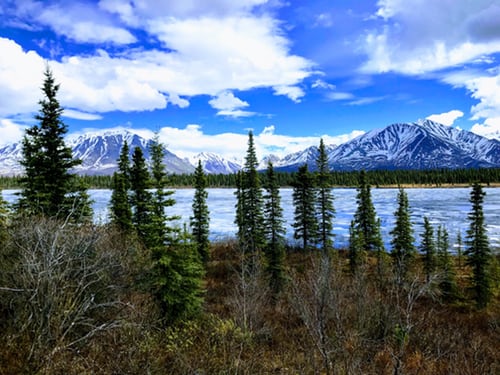 Xtracted Labs Alaska


Talkeetna, Alaska
Our most recent expansion has brought Xtracted's brands to The Last Frontier of Alaska. Opening in the fall of 2018, Xtracted Labs Alaska is a small slice of heaven nestled amongst the wilderness in Talkeetna, Alaska. The small town is the final outpost before reaching the epic landscape of Denali National Park. The lab was built with intention, attention to detail, and rigorous laboratory standards that have helped us hit the ground running by providing top tier hash oil for the state of Alaska and its visitors.